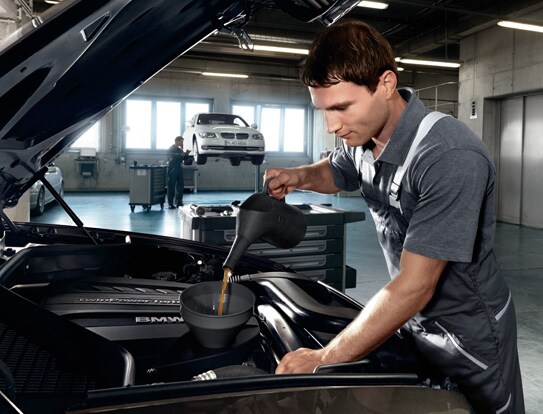 SERVICE AT BIRCHWOOD, UPON ARRIVAL
Service is open Monday to Friday 7:30am-5:00pm
Basic and emergency services available on Saturdays 9:00am-5:00pm
How to book your appointment:

Phone: 866-396-9908
Online: Click on the BLUE BAR below and you will be redirected to our online booking system.
To schedule regular maintenance and providing you require alternative
transportation, booking wait is typically 2-3 weeks.


If no alternative transportation is required, booking times are considerably reduced.
*In the event of an emergency, please call us immediately and we will do our best to accommodate you.