A simpler, more transparent way to care for your vehicle.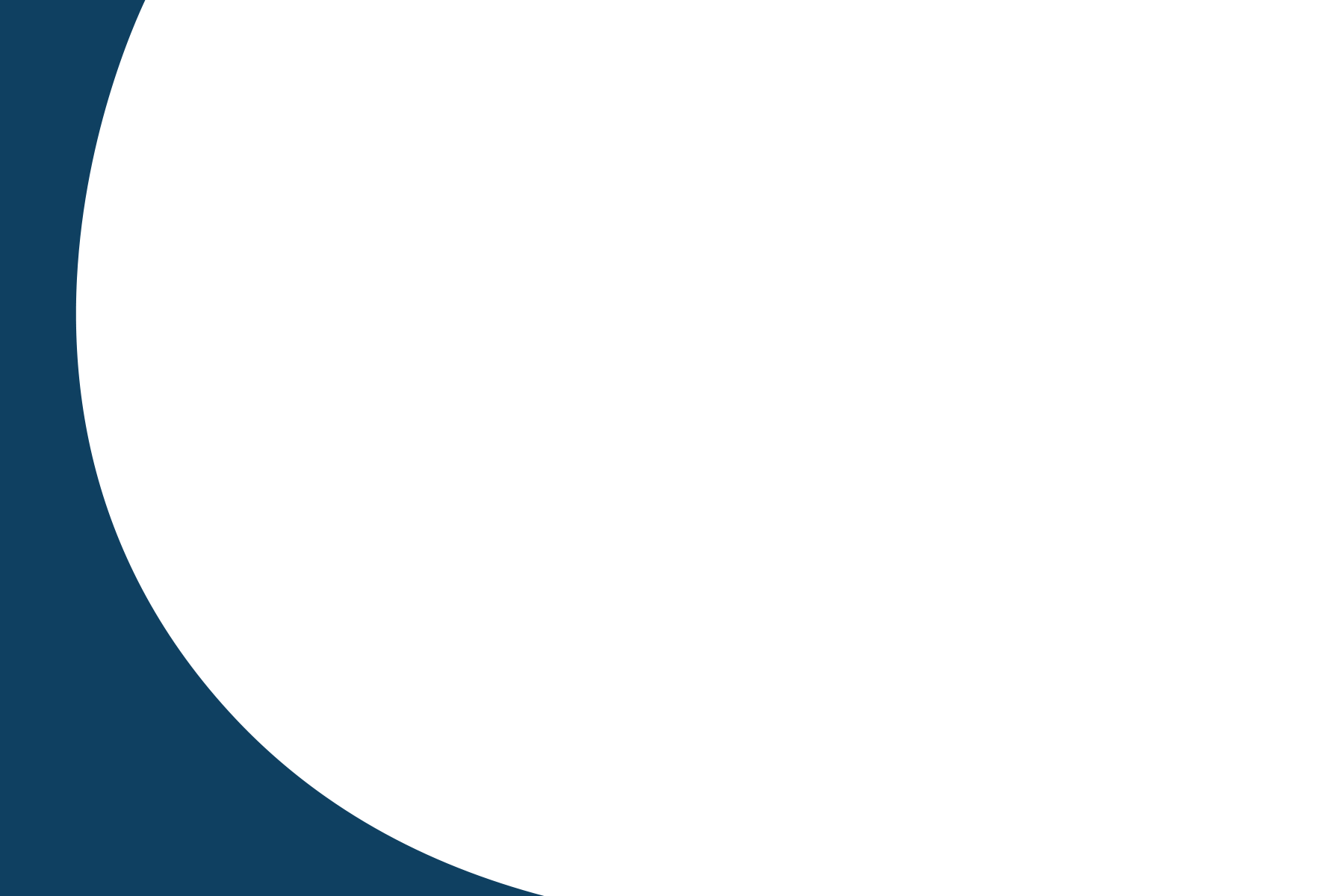 We understand how valuable your time is – that's why we've created the most convenient and transparent process ever.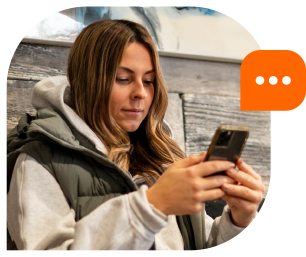 Direct message with your Service Advisor.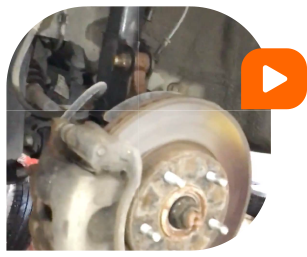 Watch a video inspection from your Technician.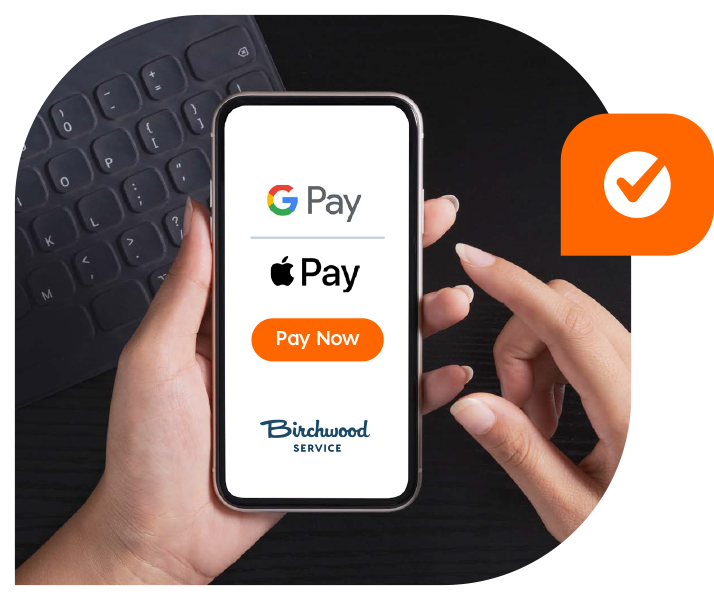 Approve the work and pay with your smart device
Trusted Service for 55 Years.
What do our customers have to say?
After 55 years in business, Birchwood has become the most trusted automotive retailer and service centre in Manitoba. It's our mission to exceed your expectations every time—that's why our customers keep coming back. Browse through some of our testimonials to see what they say.
"From the moment I walked through the door, I have had a fantastic experience with Birchwood BMW! The staff is fantastic; friendly, helpful, knowledgeable, and very polite! They check all the boxes of being exceptional people! I will definitely be staying in the BMW family as a repeat customer in the future."
"The staff is always friendly and make any concerns easy to bring up. Great experience from the time I call to make an appointment to the moment I pick the car up again."
"Amazing customer service. Knowledgeable and helpful. From feeling stressed out about my car, I was quickly provided information and an action plan in a clear and supportive way. I am very pleased with the service at Birchwood BMW, especially with the long-distance advice and help from Bryan."
"The Service Representative Emily was very efficient, responsible and knowledgeable. Got prompt service."
"Amazing people make this dealership place to go for whatever your automotive needs are. Professional, friendly, knowledgeable, top notch in every aspect. My thanks to Paul, Ben, Scott and Steve Payne. I will be coming back to this dealership for years to come and I recommend so to everyone."
Keep your vehicle on track with the best service deals from Manitoba's largest auto group.
Why Service at Birchwood BMW
Experience the Difference with Birchwood BMW Service!
Recall Check
Curious if your BMW has a recall? Check Recalls today
Free Roadside Assistance
We believe that automotive service and repairs should come with true peace of mind. That's why Birchwood Service customers receive 6 months of free Roadside Assistance following your service with us.