Owning a car seems to come with an endless list of responsibilities. Not only do owners need to ensure that they have enough gas to make it through their trip, but they need to pay for car insurance, maintain vehicle upkeep and many more.
Introducing the My BMW App, a mobile app that allows owners to benefit from various time-saving features.
Some of these features include
the ability to link your calendar and destinations to your vehicle
locate your vehicle in a busy parking lot
check if your car is locked
lock/unlock your vehicle
schedule auto service appointments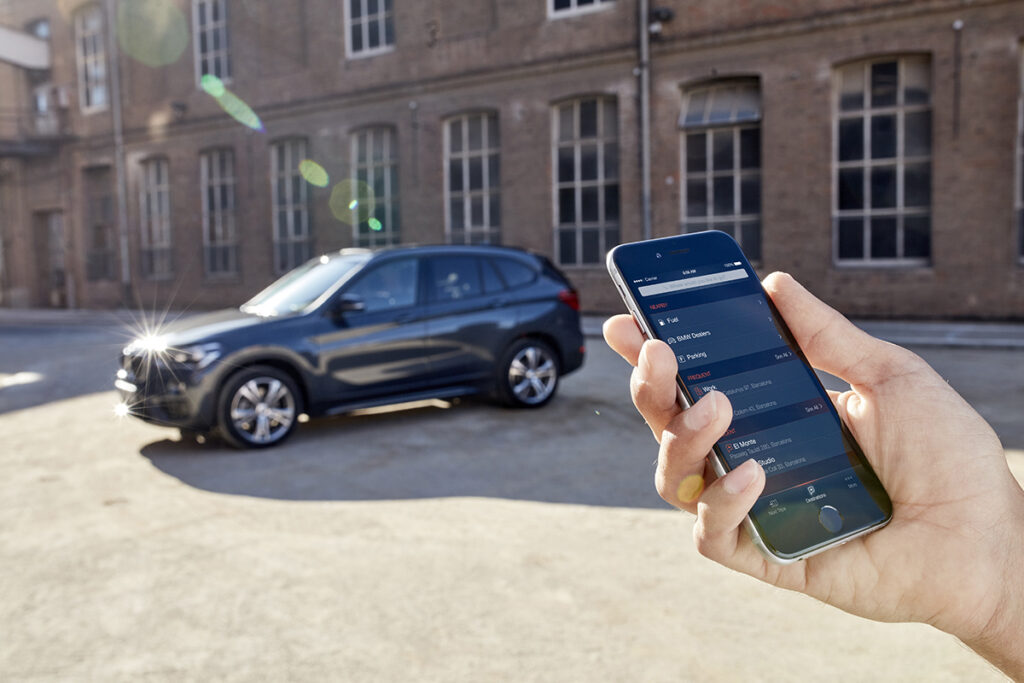 As a result, the app enables owners to complete all these tasks without ever entering their vehicle, making owning a BMW more effortless than ever.
It is important to note that My BMW is optimized for BMW vehicles from 2016 and onwards. The app itself is available on the App Store and Google Play (You can also scan the QR code below on your phone camera to download the My BMW App)